Top 5 Second Wedding Dance Tunes
When it comes to weddings, even before our services are acquired, 90% of the time people have already had there first dance song chosen and nailed, but what comes next? What generally happens during the first dance is the couple take to the floor and everyone surrounds them, aww-ing and filming the lovely couple...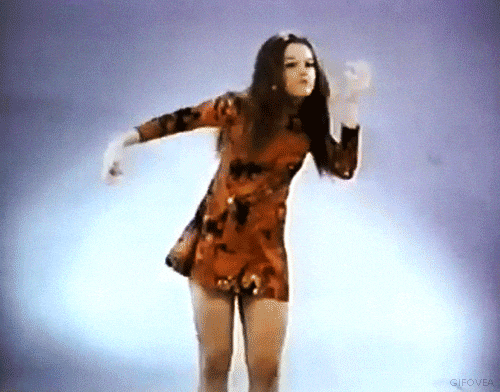 ...all until the song ends and then what happens, this is where we step in, at this point the last thing the couple want is a mass vacation from the dance floor, for them to never to return, this is the perfect point to get your guests to get on the dance floor and stay there! This task is easier said then done, with the bar beckoning in the background how do you get your guests to totally ignore all distractions and just cut some shapes, this is where the second dance comes into play. What to have as your second dance is almost a mathematical conundrum, what's needed is a song popular enough to enliven the masses, with a good enough beat that guests of all ages can get down with their funky stuff, here are some of our suggestions that could help you decide!
1) Happy - Pharrell Williams
This song literally gives you instructions on how to react when it comes on, to the point wherever you are, whatever you're doing you can't help but clap along if you feel like a room without a roof... Even if you're feeling like a room with a roof, you still will find it hard to stop your toes a tapping to this one.
2) Uptown Funk - Mark Ronson Feat. Bruno Mars
Now if Uptown Funk doesn't want you to dust off your dancing shoes and start moving to the beat, I'm not quite sure what will. Bruno Mars' nostalgic funky vibes, combined with Mark Ronson's super fly beats really do make you want to get down with your bad self and shake what your mama gave ya.
3) Don't Stop Me Now - Queen
If Subliminally asking your guests not to stop dancing through the music you're playing isn't going to work, why not just straight up tell them, this song will literally tell your guests 'Not to stop, because they are having a good time!' This is also a great song to get everyone up at the end of the night, but it comes with the warning that it might liven them up so much that they will want to keep on going!
4) Don't Stop Believin' - Journey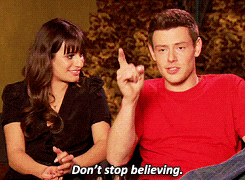 Carrying on the theme of things that songs tell you 'don't do' Don't stop believing should definitely be added to the list! This 80's powerhouse Rock Ballad that refuses to get left behind in musical history, revived in recent years by hit TV Shows The Sopranos and Glee, definitely shows this is a tune for all ages, all people, everywhere, from London to South Detroit!
5) Don't Wanna Miss A Thing - Aerosmith
There seems to be an unintentional don't theme running through this list, so let's finish with a classic love song from the movie Armageddon, Don't Wanna Miss A Thing. You might not want to kick things up a notch just yet, with everyone feeling lovey dovey after the first dance, why not give them a chance to emulate your first dance
#wedding #music #dj #songs #weddingmusic #weddingplaylist #playlist