Top 3 Reasons to Have the Magic Mirror at Your Next Event
To be honest if you've ever been to an event with the magic mirror, or have seen it on social media or on TV you need not read this as you already want the magic mirror at your next event, that is inevitable, but for those who haven't quite made up there mind whether they wanted to step up their event game by introducing the amazing engaging, fun providing magic mirror here are 3 simple reasons why you should have it at your next event.
1) Engaging
We're in the events business, we see it all the time, weddings, birthday parties, bar mitzvah's we've done them all, and we know they are a great excuse to bring several of your groups of friends together in the same room, but the question is will they all get on? If we sit uncle Tim with Joe and Jane from work, will they get on, will they have anything to talk about? The answer is don't take the chance provide the unique talking point for them, the magic selfie mirror, and before you know it they will be taking selfies with each other, swapping emails and even holidaying in the swiss alps.
2) Affordable
What if I told you the selfie magic mirror, was about the same price as these photo booths that you've seen at the last 5 parties you've been to? The selfie mirror provides the full engaging experience that photo booths provide, all this and more! If you haven't seen the functionality yet, the selfie mirror takes pictures, and then virtually you are able to draw/write a message and print/send to your social media account, and yep all for approximately the same price a photo booth costs!
3) Fun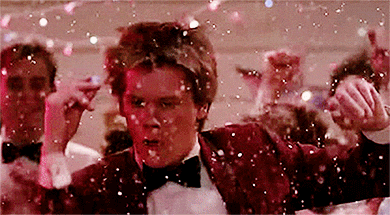 Ultimately what is the goal of our events? Why do we invite our loved ones to eat drink and be merry with us? We want them to have fun, we want them to have a great time, and I tell you now with the introduction of the selfie mirror at your party, fun will be had. One great bonus point the selfie mirror has above photo booths is the fact that the activity is open everyone can see the silly antics of selfie takers, not only this but the selfie mirror takes up less space than a photo booth does, providing more room for people to show their killer dance moves!
if you would like a quote, go on let us surprise you give us a call on 07984 349 550, if we haven't done enough just yet to convince you check out this awesome video, that shows just how much fun is to be had!
#weddings #parties #corporateevents #fun #photobooth #selfie #sefliemirror #selfiemagicmirror